Excursion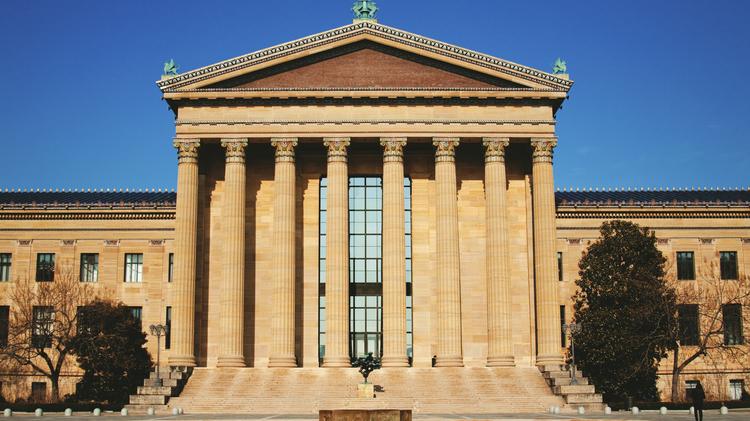 The Philadelphia Museum of Art: Impressionist's Eye Exhibit
Presenter: Anne Leith, M.F.A.
Wednesday, April 17th, 2019 from 8:30 a.m. until 4:30 p.m.
Peer over the shoulder of Claude Monet, Mary Cassatt, Vincent van Gogh, and others as they make their indelible mark on canvas, paper, and bronze. Best known as oil painters, the artists in this tight-knit group actually moved fluidly from one medium to another, supporting and inspiring one another.
Our excursion begins at Rosemont College at 9:00 a.m. where we will board a bus headed for The Philadelphia Museum of Art. Rosemont Art History Instructor Anne Leith will accompany us to share her expertise about this fascinating art movement on our journey to the museum and escort us on a guided tour through the exhibit. A private lunch will then be served at noon in the Fiske Kimball room of the museum's brand new café. Following lunch, we invite you to tour the exhibit independently, or with Anne, and browse other areas of your interest in the Museum's other galleries.
Bus transportation will be leaving Kaul Hall Forum Classroom promptly at 9:00 a.m. Drop off on campus following the excursion will be at 4:00 p.m. Please be advised, the bus does not provide restroom facilities, but restrooms will be accessible at Rosemont prior to departure.
We hope you join us for this incredible opportunity! Seats are limited!
*The registration deadline to reserve your spot for this excursion is March 27th. A late registration fee of $5 will be applied after the deadline.